Free Range Pumpkins Podcast
Welcome to the Podcast page!  For a year we played Starfinder at Free Range Pumpkins... and we recorded the sessions!  Herb has been busy interviewing all of the characters... asking the tough questions... getting the dirt on their backgrounds. Keep listening for these gems to be included in the podcasts.
Currently we are available on Podbean, iTunes, Google Play Music, Spotify, YouTube, Spreaker, and TuneIn! Choose your favorite player and start listening!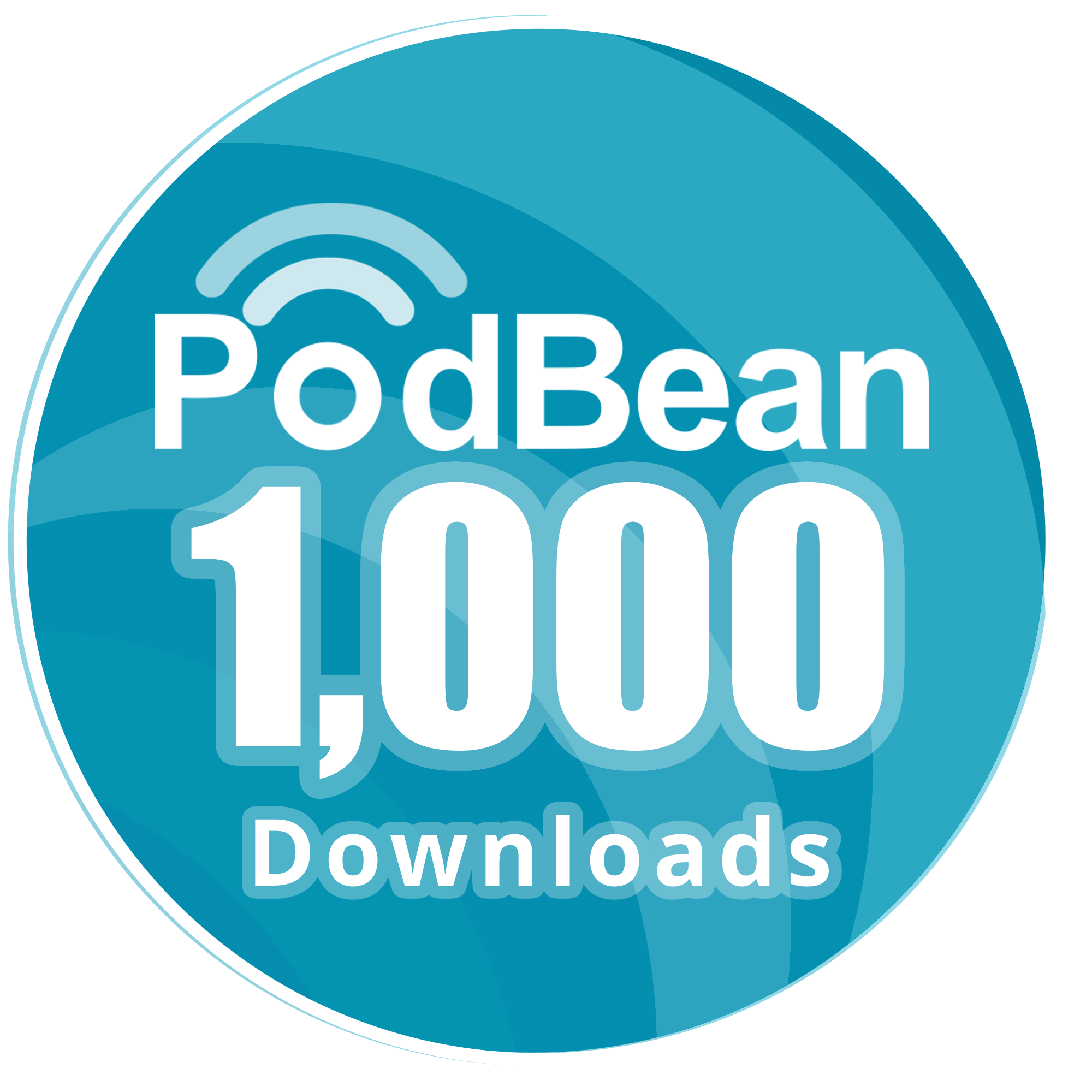 Listen to Free Range Pumpkins in Space on Google Play Music
Listen to "Free Range Pumpkins in Space, Episode 1" on Spreaker.