Mega Contrux: Pokémon - Trainer Team Challenge
​6 buildable and poseable Pokémon figures—Charmeleon, Litleo, Ivysaur, Cacnea, Wartotle, and Psyduck
​Hand-activated battle move launchers including a water launcher, fire launcher, and grass launcher, for a dynamic action sequence
​Includes pre-sorted pieces and stadium backdrop
​Bricks combine with all Mega Construx building sets and are compatible with other name brands
​Ideal for ages 6 and up, this construction toy provides build-and-play experiences to help develop creativity and problem-solving skills​
The battle is on when you pit Fire vs. Grass vs. Water type. Build 6 Pokémon, Charmeleon, Litleo, Ivysaur, Cacnea, Wartotle, and Psyduck. Team up by type and then create a massive melee by placing your Pokémon on the construction set's included stadium backdrop. With a touch of your hand you can unleash team attacks with the water launcher, fire launcher, and grass launcher for an epic trainer challenge.



Ideal for Wonder Builders, ages 6 and up.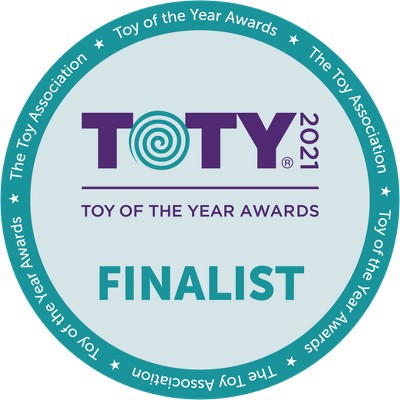 2021 Toy of the Year Award Finalist
Known as the "Oscars" of the toy industry, the Toy of the Year (TOTY) Awards are presented annually to the top toys, games, and properties of the year. Administered by The Toy Association, the awards program supports the philanthropic work of The Toy Foundation, which delivers new toys to children in need.